What types of careers are available to Natural Resources graduates?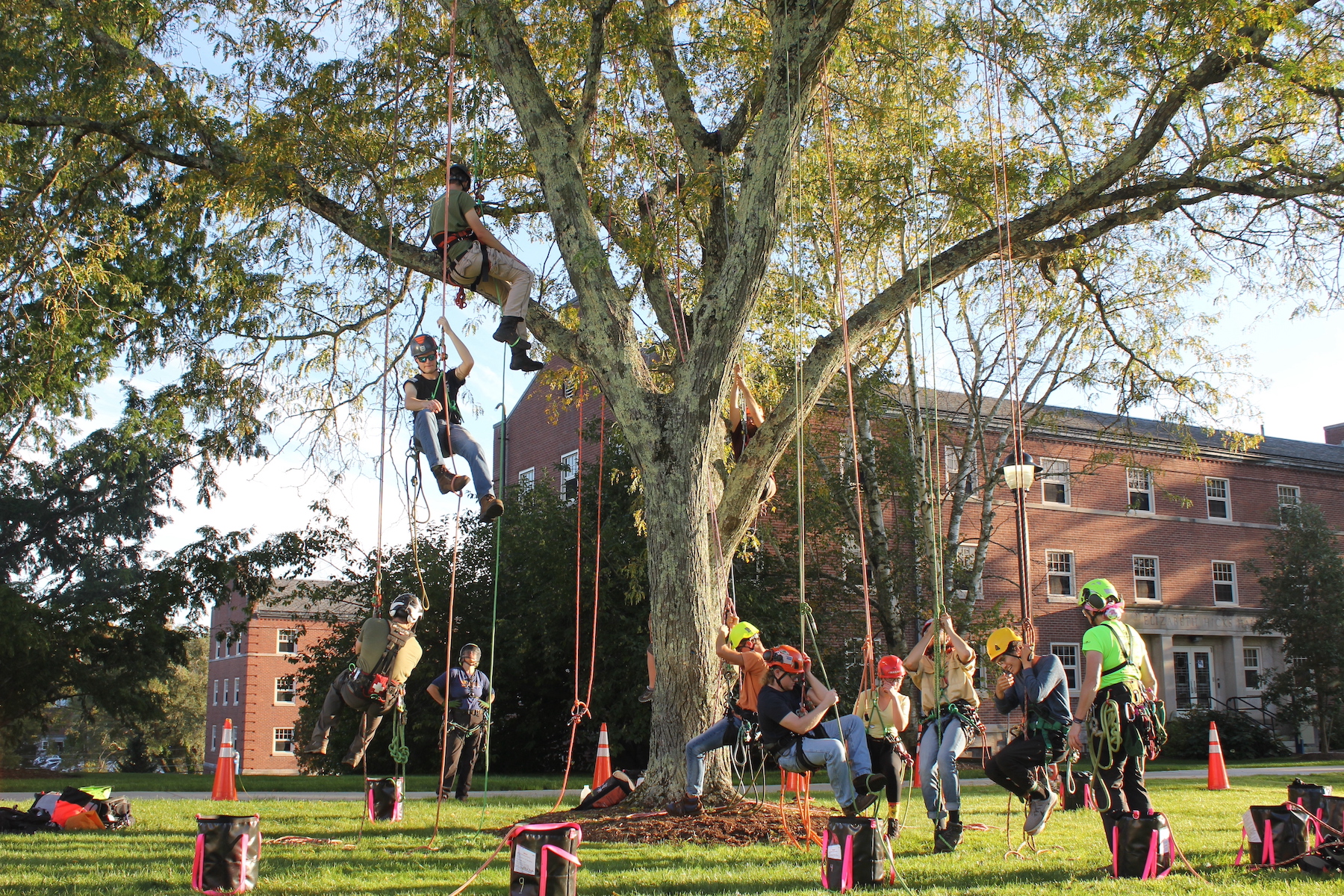 Job Titles
Climate & Water Resources Specialist
Environmental Consultant
Fisheries or Wildlife Scientist
Forester & Landscape Steward/Manager
Geographic Information Systems
(GIS) & remote sensing specialists
Environmental Quality Protection Technician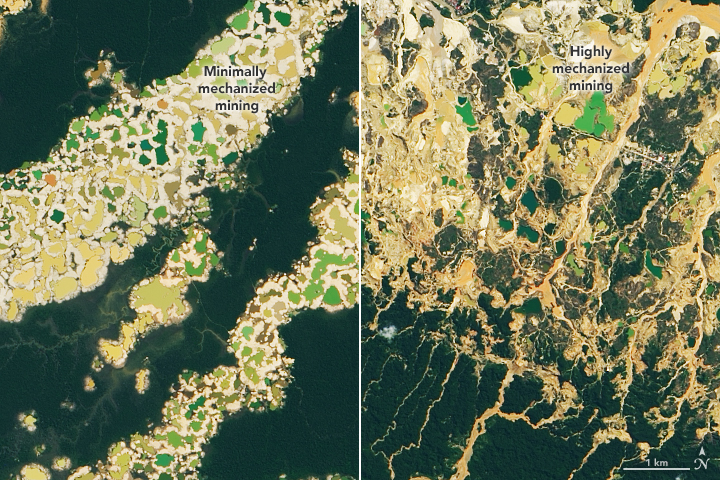 Other Related Applicable Job Titles
Air & Water Environmental
Quality Scientist
Conservation Law Enforcement Officer
Hydrologist
Naturalist/Park Ranger
Recreational Lands Manager
Environmental Scientist
Can I specialize in any one area of Natural Resources?
Yes. Students in the Natural Resource major can have one or more of the following concentrations.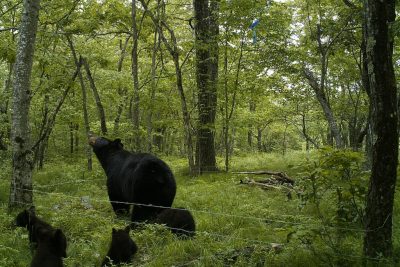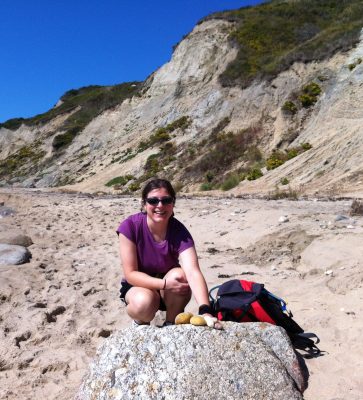 What types of courses can I expect to take?
The Natural Resources undergraduate major encompass interdisciplinary sciences that prepare students to protect, conserve, and manage the environment. Courses span the breadth of natural resources and the environment. Including a focus on biological and ecosystem sciences courses that teach students about life and nature on earth, physical science courses that emphasize the processes and nutrients that sustain a healthy planet and courses in human dimensions that provide an understanding of the diverse perspectives of stakeholder groups involved in natural resource management.
The department also supports the campus-wide interdisciplinary Environmental Sciences major. For more information about the Environmental Sciences major, visit the major page.
EXPERTS IN THEIR FIELDS: Who are the faculty & what do they do?
The award winning faculty members in the Department of Natural Resources & the Environment have graduated from top programs across the U.S. and abroad. They have specializations in climate and water resources, fisheries and wildlife conservation, forestry, geographic information science and remote sensing, environmental quality protection, planning and management, among others. They are all involved in teaching, research, and public service.
ADVISING: Will I have an academic advisor, & what is their role?
All Natural Resources students are assigned to a faculty member as their academic advisor when they enter the program. With the guidance of their advisor, students select courses to create a plan of study that meets the needs of their intended area of specialization.
Advisors also help students develop longer-term academic & career goals. Faculty-student interaction often continues beyond graduation.
Are there opportunities to study abroad?
Students are encouraged to explore among numerous education abroad opportunities led by Department faculty members. These include several 3-week programs:
"African Field Ecology"
"Water Systems of Rome: Ancient to Modern"
"Environmental and Natural Resources of China"
"Patagonia Biodiversity and Horse Culture,"
Semester-long "Sustainable Food & Environmental Systems" program in Florence, Italy
Extracurricular Activities
Can I get involved in other activities besides classes?
Definitely! Students are encouraged to participate in university, college, and departmental level extracurricular activities to gain additional experiences, develop professional contacts, and meet new friends.
Within the department, there are several student clubs and organizations in which students can become active. Students are also encouraged to participate in local chapters of professional societies. All departmental clubs and organizations are advised by a faculty member, which further strengthen faculty-student interaction.
Opportunities also exist for obtaining experience through summer or part-time academic year internships with various governmental agencies, private natural resource organizations, or by working with faculty and graduate students on their research projects.
Student Clubs & Organizations Include: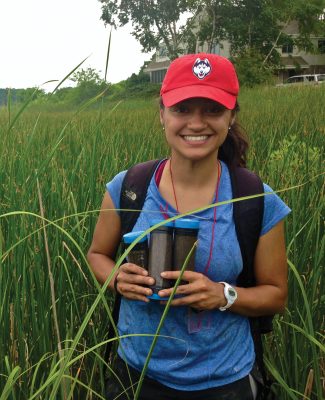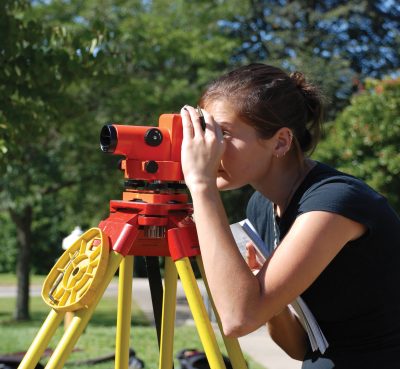 American Fisheries Society
Wildlife Society
Forestry and Wildlife Club
Soil & Water Conservation Society
UConn Timber Sports Team
Outing Club
If you are a prospective student, guest or an alumni, we welcome your visit.
Please call the office or a faculty member if you would like to make arrangements to tour our facilities and meet with faculty and students.
Our brochure provides more information about NRE.

NRE is located on the main UConn campus in Storrs, CT.

Our office is in the Wilfred B. Young (YNG) Building.
We are just a short walk from the UConn Dairy Bar.
Ample parking is available in the North Parking Garage for a fee. There are pay to park spaces behind the W.B. Young building, but it does not guarantee that a space is available, especially when classes are in session.